We're constantly making changes to be kinder to the environment in the way we work and what we provide to our customers at Woodlands. Like most accommodation, we would encourage you to reuse towels wherever possible to save water and detergent usage and you'll find heated towel rails in every bathroom to dry your towels. The main house and annexe are heated from our biomass boiler while hot water comes from a super-efficient pressurised electric system. Our ultra-quiet bathroom extraction takes care of any steam so there's no need to lose heat with open windows.
We have chosen not to provide single-use, miniature toiletries due to the amount of plastic waste and the rise in allergies. Instead, we provide refillable hand wash and we have teamed up with No Secrets Beauty to have beautiful plant-based shampoo, hand and body bars to buy, should you leave your own toiletries at home.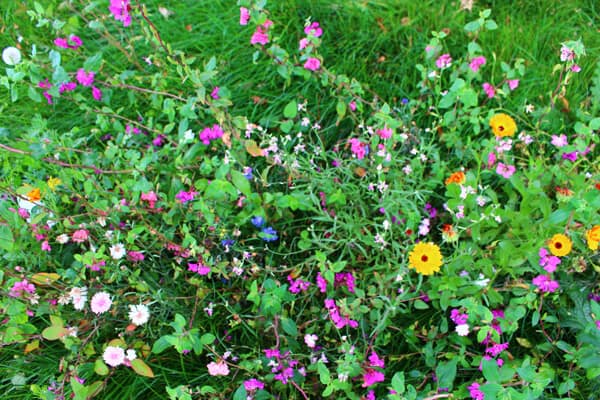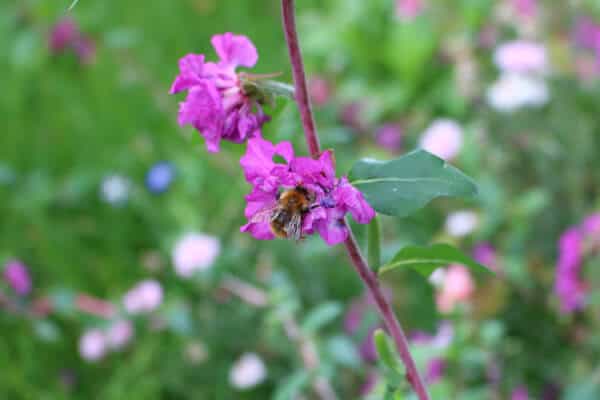 The gardens are ever-evolving and this year we have sown two wildflower meadows to encourage birds, insects and pollinators. The planting and replacement of a mix of native hedgerow species is next on the cards, with careful consideration to the livestock in neighbouring pastures. Our own livestock by way of bees is a work in progress too.
The food we serve is local or British wherever possible not only to showcase the amazing produce we have on our doorstep but also to keep food miles low. We keep our menus simple and tailor-made to reduce waste and to allow flexibility to accommodate dietary needs and utilise the freshest seasonal produce available.
We hope you'll support our commitment to looking after the landscape.